Welcome to our websit

e
Buy Items From My Store
Currently moving all items to the store.
They Want the "D" T-Shirts Now Available!
Shirts are Grey, Uni-sex, and printed on Hanes high-quality 50%-cotton/50%-polyester material.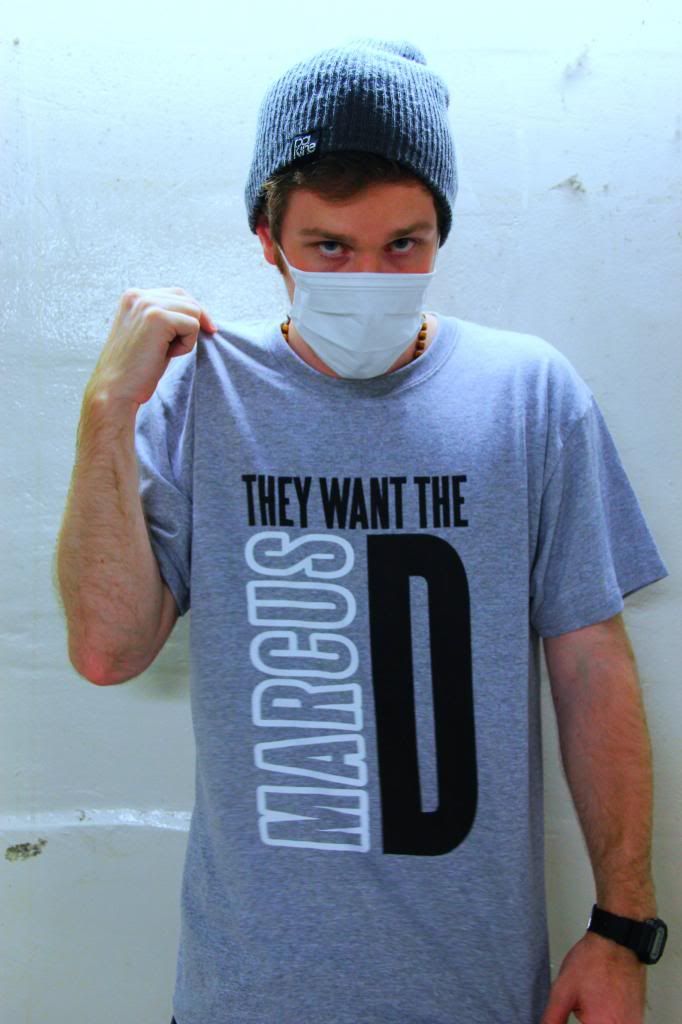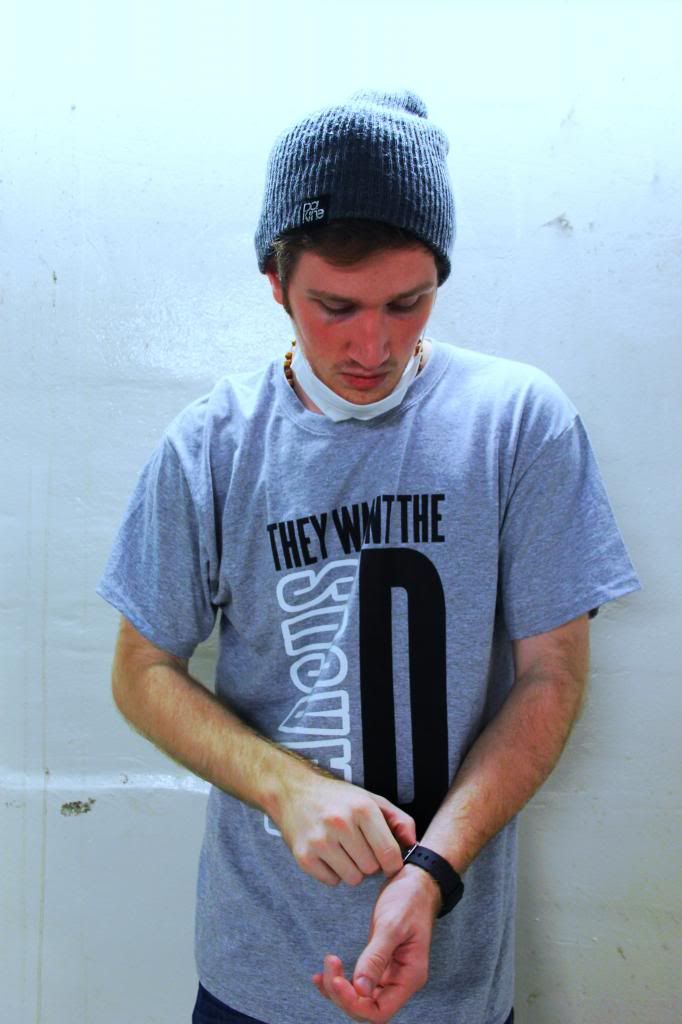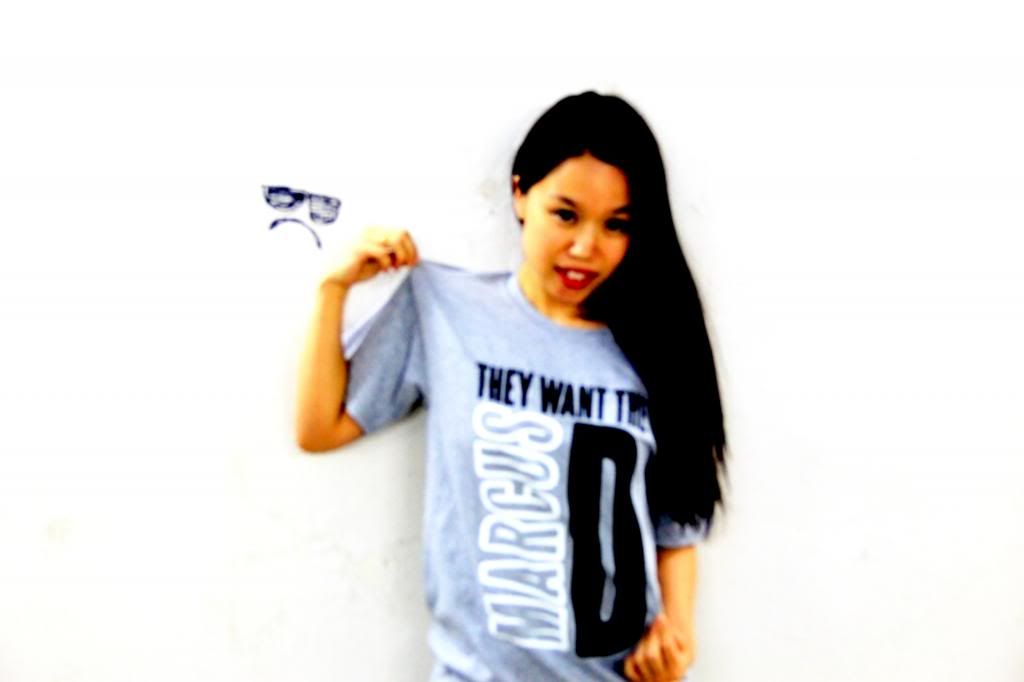 RETRO'D

Available November 6th, 2012 - Ships Worldwide

Pre-order RETRO'D DELUXE EDITION NOW!
(Includes Limited Edition Poster)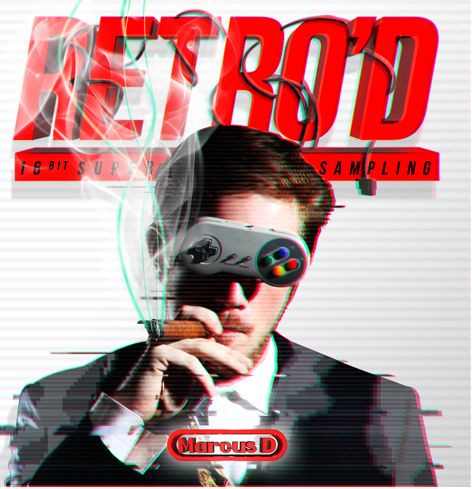 1. Retro'd
2. Fillmore Forest
3. Phat Bird
4. Forest Interlude Remix
5. Fly By Night
6. TOM
7. Mystic Quest
8. Darill's Wish
9. Psalm of Better Days
10. Do a Barrel Roll!
11. 'Merica
12. King of Kong
13. Weapon "X"
14. Bloody Tears
15. The Assassin's Creed (Interceptor)
16. Star Road
17. Song of Storms
18. Super Mario Bros. + Save Point Skit
19. Heroes of Time
[Bonus] The Blues ft. Mega Ran
Limited edition Retro'd poster
(100 copies only)
Illustrated by
The Kao
Designed by
Brian Su
Please make sure you select the correct option for your shipping below,
otherwise we will be unable to process your order.
Thank you!
United States (Domestic Shipping)
International (World-wide Shipping)
Before I ever started making beats or even learned to play piano, my older brother was given a SNES. From the first moment a controller was put in my hands, a defining impact was stamped into my ear for music. I'm not alone. And this project is for the millions who were raised on 16 bit. This is for the millions who have heard the incredible compositions, created on less than capable technology and have kept them in a special place in their memory.
MELANCHOLY HOPEFUL (US)
Available June 6th - Ships Worldwide

PRE-ORDERS AVAILABLE NOW
Marcus D's long-awaited sophomore album, Melancholy Hopeful. Since his first full-length release, Marcus D has gained the respect and recognition of US and Japanese hip-hop fans alike. With the recent announcement of a distribution deal with the legendary Nujabes' Hydeout/Tribe label, this album may prove to be one of the top Jazz-hop releases of the year.
Purchase Melancholy Prequel Here - US & International
-------------------------------------------------
Right-click the image and choose "Save Link As.." to download.
Luv(sic) Part 5 (Melencolia Remix) is Marcus D's variation on the fifth installment of Shing02 & Nujabes' famous Luv(sic) series. Part 5 was originally released with production by Jumpster and cuts by DJ Icewater. Marcus D's remix emphasizes the deep emotion found in Shing02's powerful lyrics describing "the ultimate parting". The passionate violin performance provided by Peter Lee Johnson and sultry live bass contributed by Gerson Zaragoza enhance the beautifully somber melody of this track, thus the title of the remix, "Melencolia".

Order Marcus D's latest album "Shoshin" with more music featuring Shing02 by clicking on the album cover below.
Order your copy now:
US Orders
,
International Orders
Check out one of the tracks off of "Shoshin" ft. Shing02:
Parallel Universe
___________
Close your eyes.

Breathe.

Open your mind.

The melodies of Marcus D's creations blend perfectly into a single song, yet remain an eclectic album of Jazzy, mellow hip hop tracks with individual style and power.

Shoshin is the Zen concept; ridding yourself of the preconceptions that block, thwart and end your creativity, is the goal. Shoshin proves that hip hop is not bound by lyricists and their stories. It is not only relevant when MC's are throwing their punch lines. It is, in fact, a progression of the art form that truly comes from casting off what is thought to be. Escaping the bonds of status quo.

Shoshin is an album that is cross cultural, cross genre, and even skillfully crosses generations. While you paint, sculpt, cook, write, study or make love; open your mind and enjoy yourself.

"In the beginner's mind there are many possibilities, in the expert's mind there are few"